This event has already occurred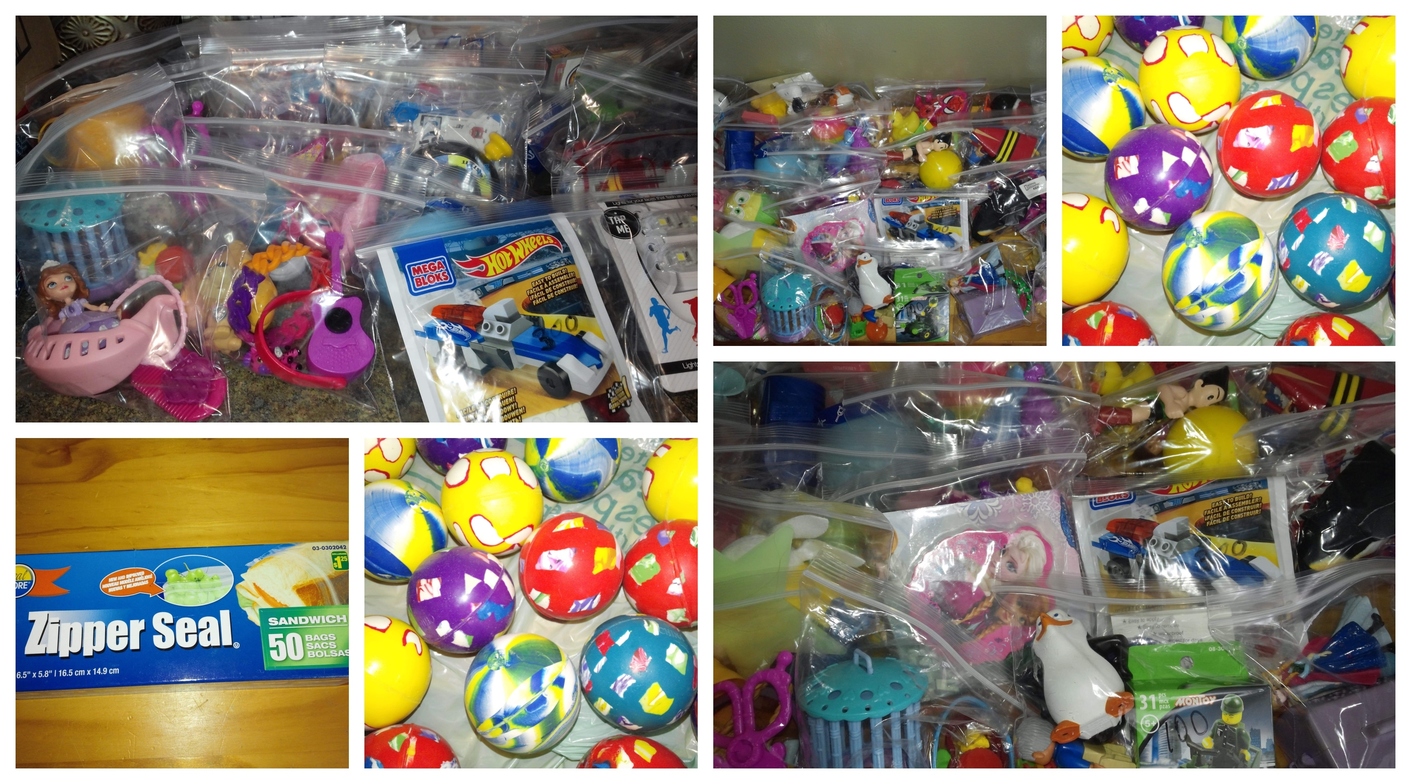 Save to your Calendar
OK Ladies, we have another opportunity to Give Back.
On Monday Feb 25 at 10am we will be helping Jen Tolentino with her latest project.

Jen and her family have been filling sandwich size ziploc bags full of small toys so they can hand them out to homeless children in Manila, when they visit the Philippines this summer.

This is a great time to purge those hotwheels, littlest petshops, McDonald's, and other small toys that you no longer need. **only toys in great condition please**

Bring the toys and Jen will bring the Ziploc bags and we can assemble them together.

You can help bring a smile to a child's face, and warm their heart.
You can sign up here on our Facebook page or e-mail tina@calvarycc.ca