This event has already occurred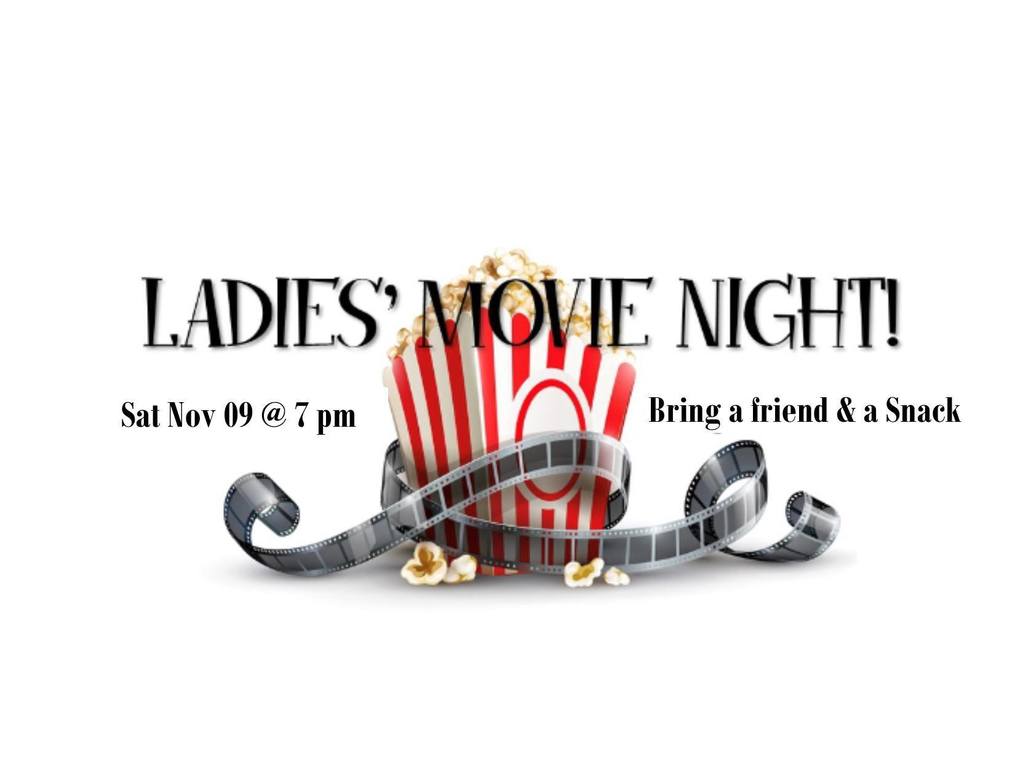 Save to your Calendar
OK Ladies, how about a Night Out???... yes please!!!

Ladies Movie Night...Sat Nov 09 @ 7 pm.

Find a sitter for your little ones, grab some girlfriends, bring a dessert or snack, and enjoy a wonderful night out with some awesome ladies!!

Most other MSC Events welcome the kiddlets, but this one is just for us. Please let me know ASAP if you plan to attend so I can make sure we have lots of seats. Click "going" or e-mail [email protected]

I will bring popcorn, please note what you would like to bring in the FB Event comments. pop, chips, candy, dessert, etc.